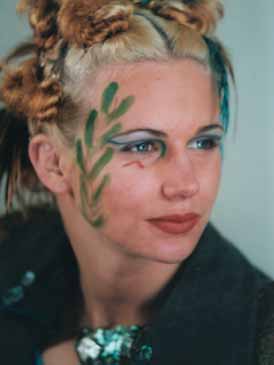 AMBER (Beth Allen)
Amber is an inspirational leader. She came through the aftermath of the virus and led the Mall Rats. After Eagle Mountain she became the respected leader of the Eco Tribe.

Amber is played by Beth Allen.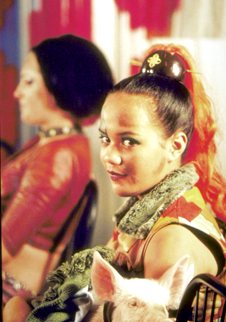 CLOE (Jaimee Kaire-Gataulu)
Cloe is sweet and sensitive. She is Patsy's best friend. She is one of the 'younger kids' but is very useful.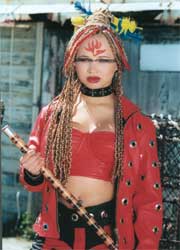 EBONY (Meryl Cassie)

Ebony was the leader of the Locos after Zoot. She is a born leader and has had many famous speeches. She always fights for what she wants and usually gets it!